Webinar: Municipal Biowaste Management in Germany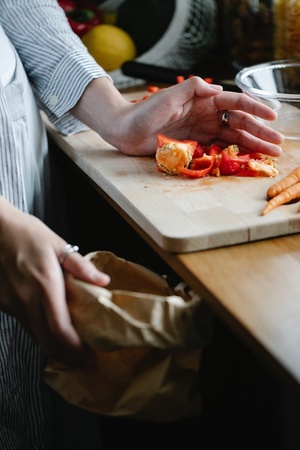 The modern waste management system in Germany is the result of a long development process over the past three decades. Separate collection of organic municipal waste began in the mid-1980s on a voluntary basis. Until 1989, compost had a poor reputation due to its quality. Many municipalities built biowaste treatment plants. With the tightening of legal framework conditions, such as the ban on landfilling and the mandatory separation of biowaste, biowaste utilization through composting or fermentation could be increased. In 2019, more than 10 million tons of biowaste were collected from organic garbage cans, gardens and parks in Germany. However, a large proportion of organic waste still ends up in residual waste. Separately collected organic waste contains 0.9% to 12% impurities. Therefore, in this roundtable, we would like to bring together ISWA-Germany to discuss:
Why has the separate collection of biowaste not yet been introduced nationwide in Germany, although there is an obligation to do so?
What are the causes of physical contamination in separately collected biowaste?
Why are recycling rates and separate collection low in some cases? And what can be done to encourage citizens to improve biowaste separation?
What other ways are there to reduce or remove contaminants in biowaste?
Learn more about how to improve the recycling of municipal organic waste in Germany. Please register HERE.