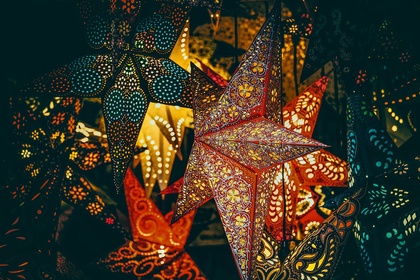 "You never notice what has already been done, you only ever see what remains to be done."
Marie Curie
A lot has happened in this still special year. We are grateful for numerous successful projects as well as successful and good collaborations.
Christmas and the days between the years are a good opportunity to pause and regain strength for new ideas and projects.
In this spirit, we wish you a Merry Christmas, a Happy New Year and look forward to our continued cooperation!