Virtual Round-Table - Solid Waste Management in India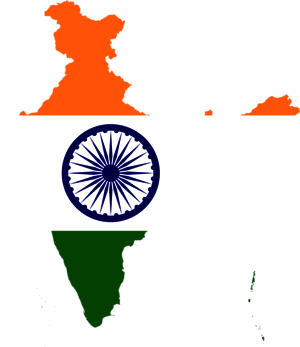 The IHK Region Stuttgart organizes a round table about the solid waste management in India together with Business Scout for Developments and German RETech Partnership. Be part of it on 22 of April 2021 and get to know more about market conditions in India.
India is the second most densely populated country in the world and experienced in the last 30 years an economic rise, which caused serious environmental problems. Therefore, the fine dust pollution in India is very high. One reason for this lies in the deficits in the waste treatment. Experts assume that in the next 30 years the annual volume of waste will quintuple in 30 years to 260 million of tons.
However, the correct waste management lacks funds. Until 2030 the required investment in the waste management in India is estimated 65 billion us dollar. On this occasion, as well the private sector as the international investors should be the driving force.